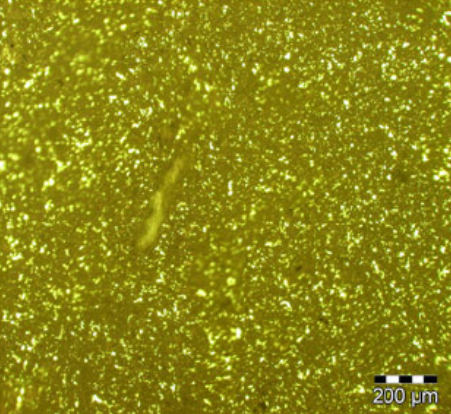 Para algunas aplicaciones los ligantes bituminosos convencionales no tienen propiedades adecuadas para cumplir con los requisitos deseados. En este caso puede ayudar la incorporación de ciertos aditivos que modifican las propiedades reológicas de los betunes mejorando ciertas características.
FOSFIRTEC is an additive that added to bitumen is increasing its performance in terms of penetration and softening point.
When added to bitumen, this additive decreases the penetration and increases the softening point. Bitumen treated with this product responds to high temperatures and mechanical stress.
Data sheet: