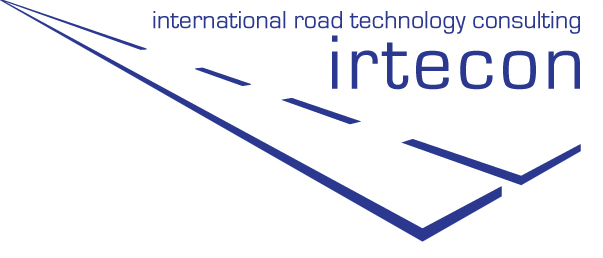 IRTECON supplies products, machinery and plants of various kinds. The company provides technical assistance services for the manufacture and applications of various products and technologies, always all related to the field of road infrastructure. IRTECON offers complete packages for the production of bituminous emulsions and modified bitumen that include:
IRTECON also advises Public Administrations and Private Companies in identifying the best solutions for paving with special characteristics (colouring for urban environments, treatments for fuel-resistant asphalt surfaces, highly rough colored paving, etc.)
If you have any questions, requests or needs, do not hesitate to contact us, we are waiting for you!